May 2022 News
May 31, 2022

As we move past another month at the Chamber I can't help but to thank everyone for their continued support, we couldn't do what we do without all of you!!
-Christy
Our Annual Meeting & Banquet was a huge success! Thanks to everyone who sponosred, bought tickets, volunteered, attened, helped or participated in any way!
2022 Bussiness of the Year: SWARK.Today
2022 Citizen of the Year: Jesse Henry
2022 Educator of the Year: Jackie Phillips Brady
2022 Non-Profit of the Year: Junior Auxiliary of Hope
2022 Young Leadership Award: Huck Plyler
Congratulations to all!!!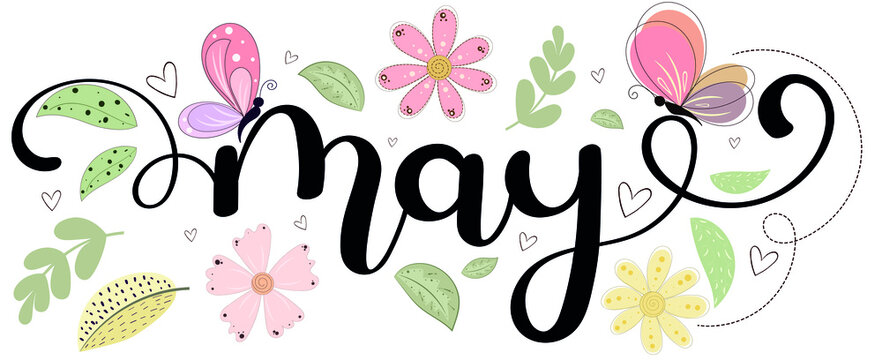 Community Coffees: 3
Ribbon Cuttings: 1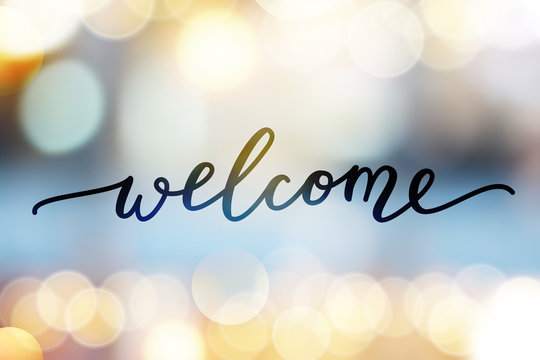 New Chamber Memebers:
Helpful Things LLC
Beards & Shears Barber Shop
Latino Committee of Hope AR
New Chamber Ambassadors:
Sheba Smith, Sheba's Family Restuarant
Trevor Moses, Hope Hempstead County Chamber of Commerce
Perla Alvarez, Smiles of Arkansas
Ashley Martinez, F.A.C.T. Inc.
Anthony Rickard, Oak-Lan Food Truck & More
Brady Moses, Farmers Bank & Trust
Eric Lowe, Arkansas Division of Workforce Services